Kick'n in the Rockies Seminar 2007 -- Pictures
These are pictures of the event mostly taken by Mr David Curtis and Sandy Priest.

Note: These are all thumbnails of the pictures. If you click on a picture you can pull up a full size image of the picture (other than the random picture at the top).
Friday
Stretching
Line up with Grandmaster Kim and stretching.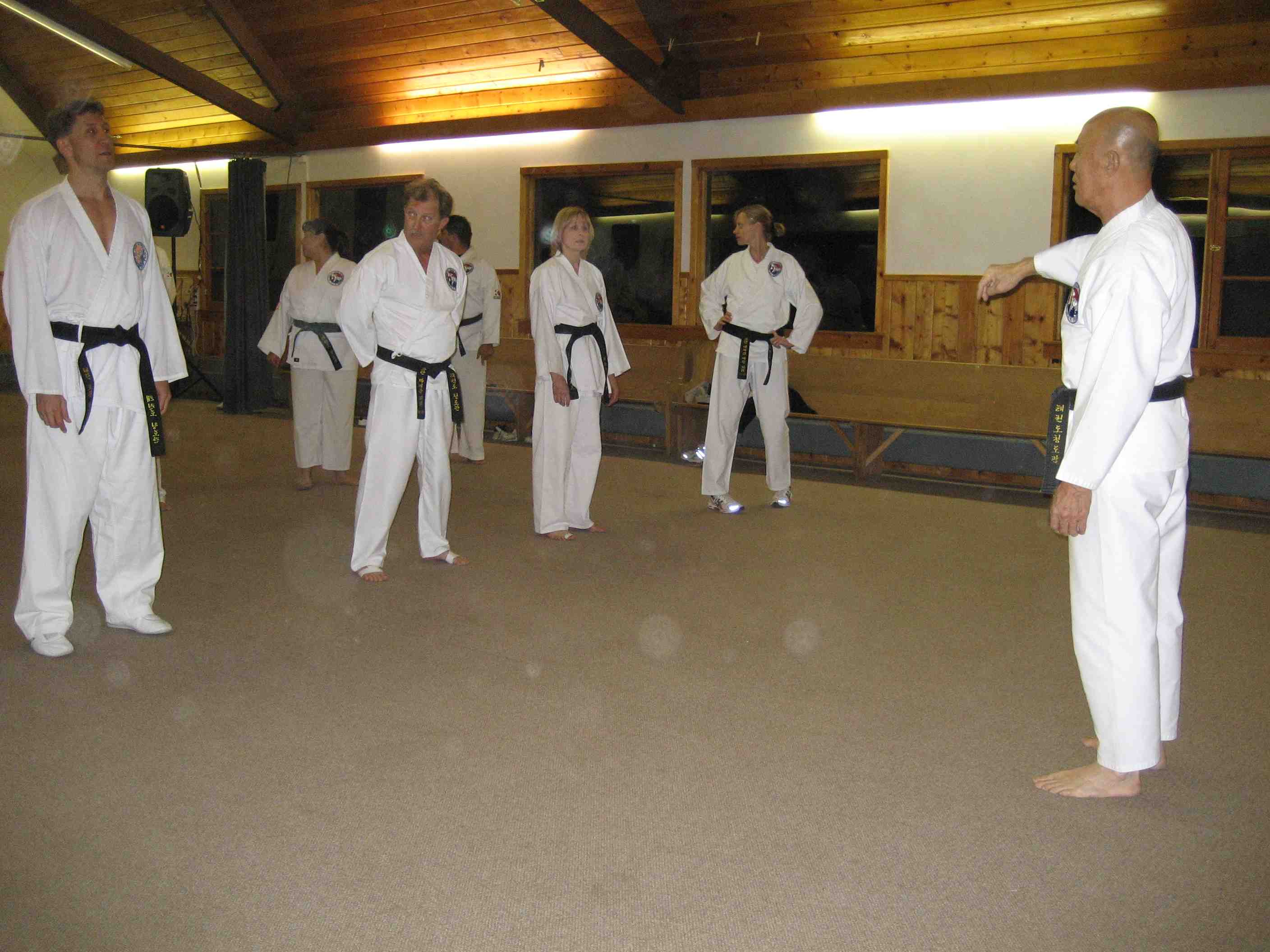 Basics
Group working on basics, and Mr Wagner does Sang Soo.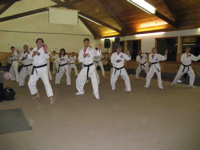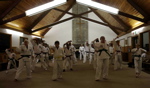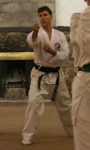 Forms
Master Kluzek Instructs, and group works on their forms.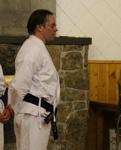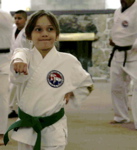 Sparring
Sparring line, 1-step sparring, and different pairs free sparring. Love the action you see with that block of side-kick!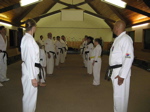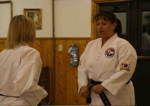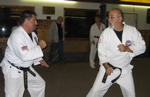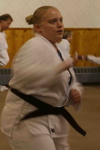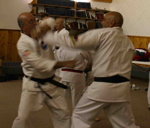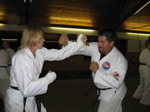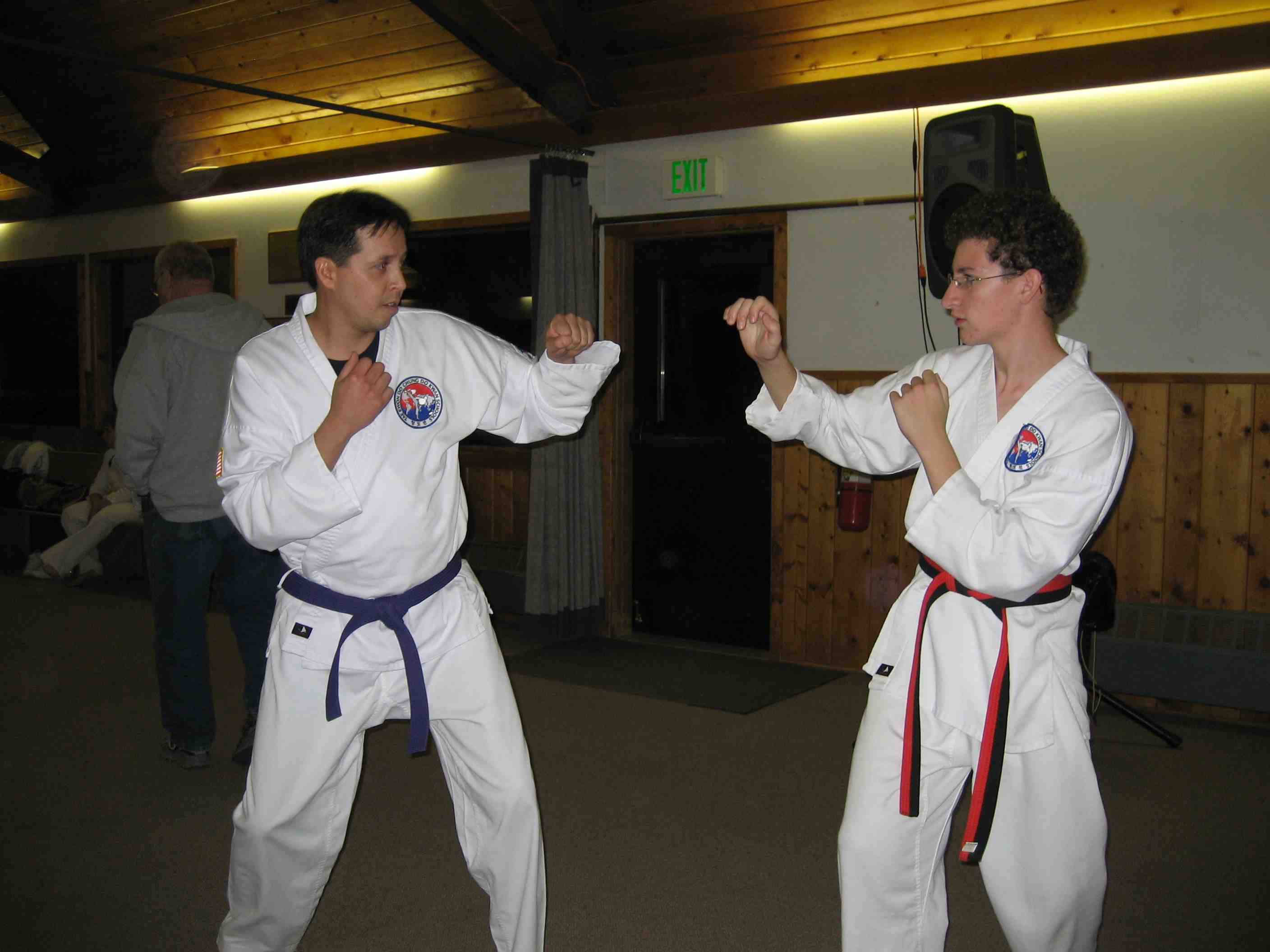 Free sparring movie
Free Sparring At Rockies Kick 2007 from Colorado Blue Wave Martial Arts on Vimeo.
Grandmaster kim watches sparring, Mr Wagner instructs, Master Kluzek observes, Master Kluzek sparring, Mr Wagner high kick, sparring fun.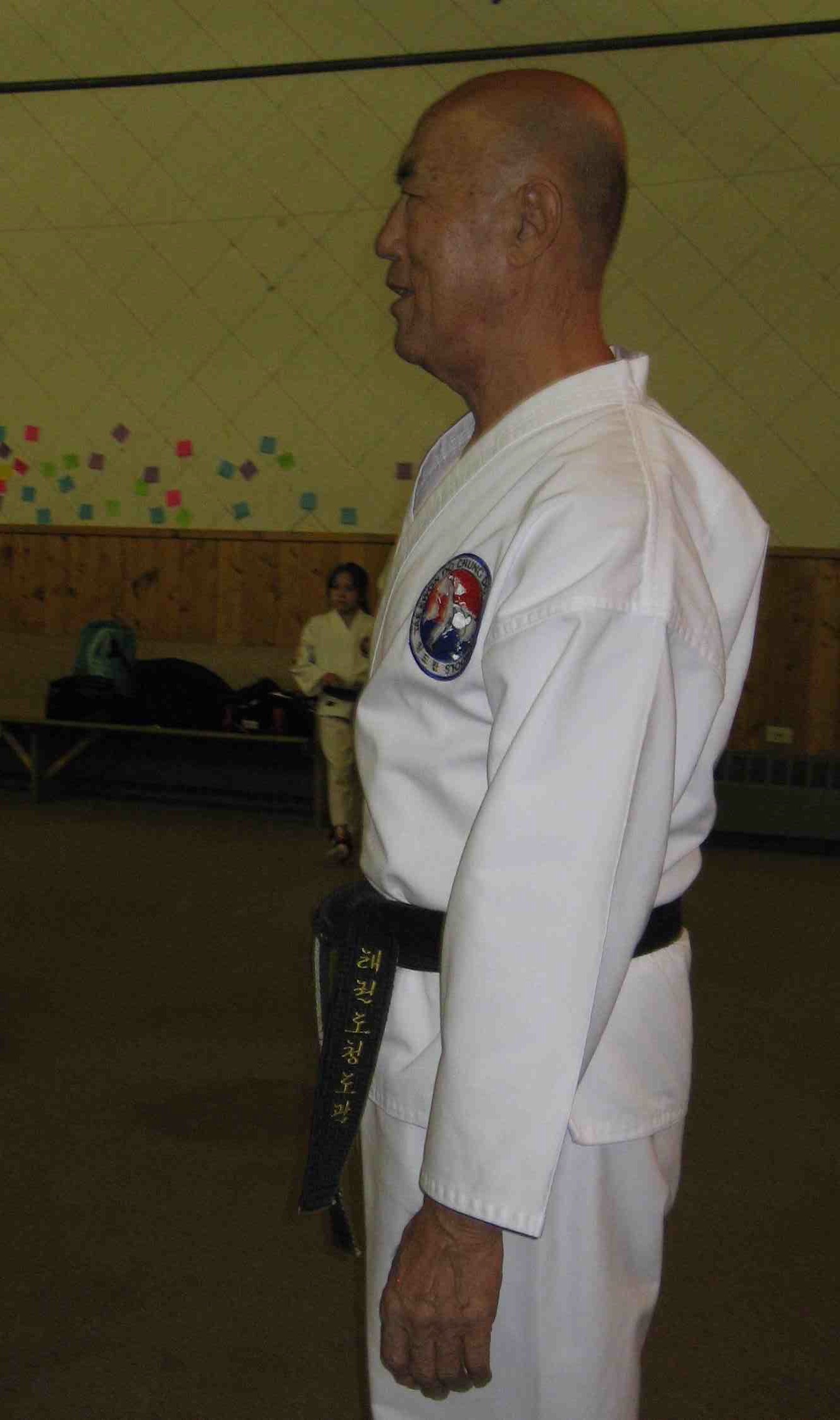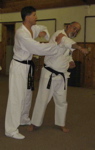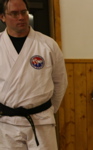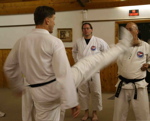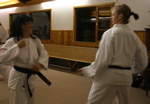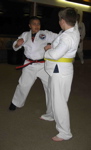 Saturday
Basics
Basics on Saturday sparring forms and Chung Do Kwan Basics. Mr Wagner and Mr Coffey demonstrate, and Mr Wagner's Side-kick -- nice!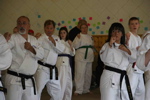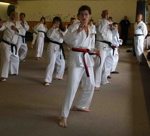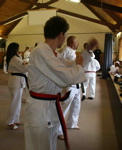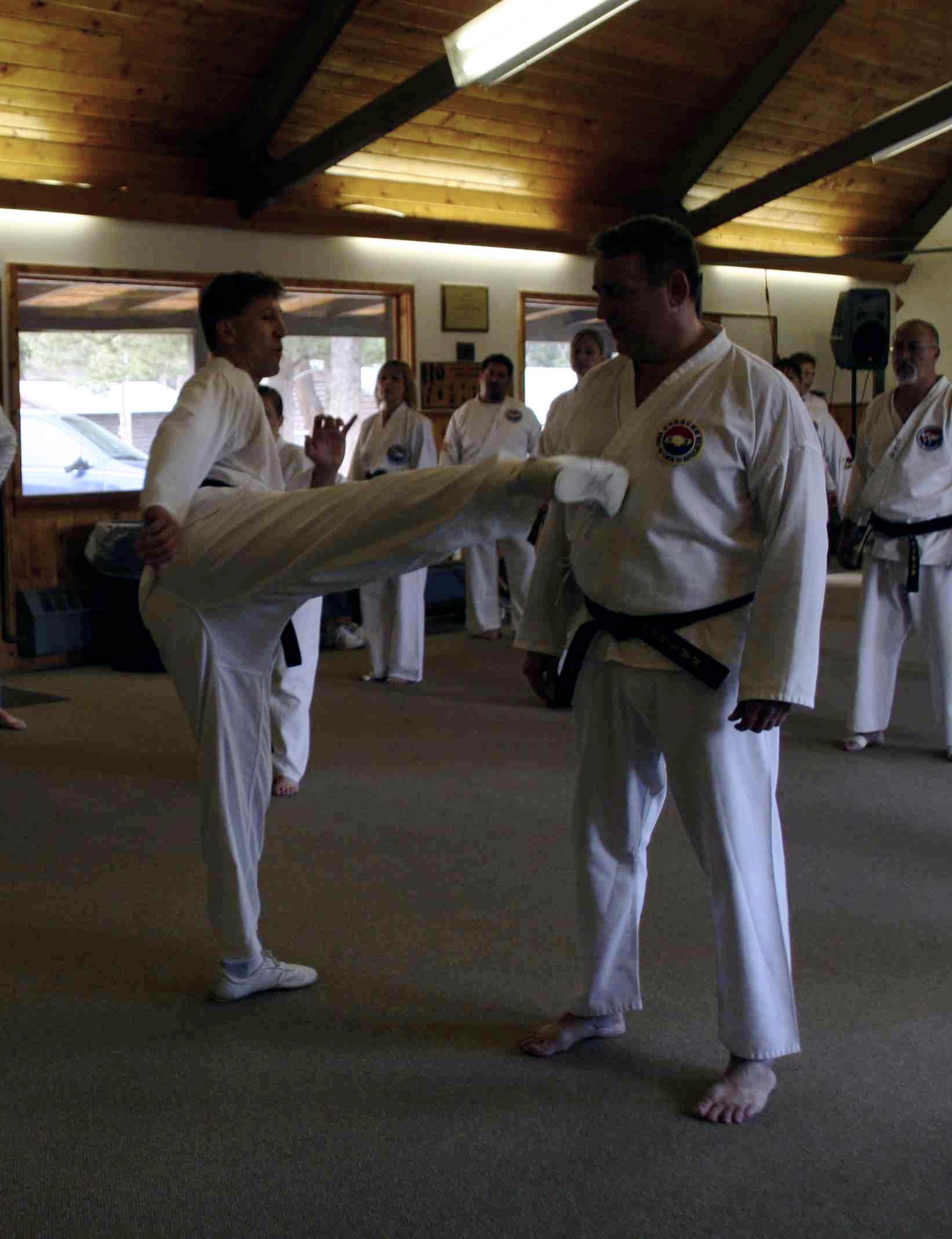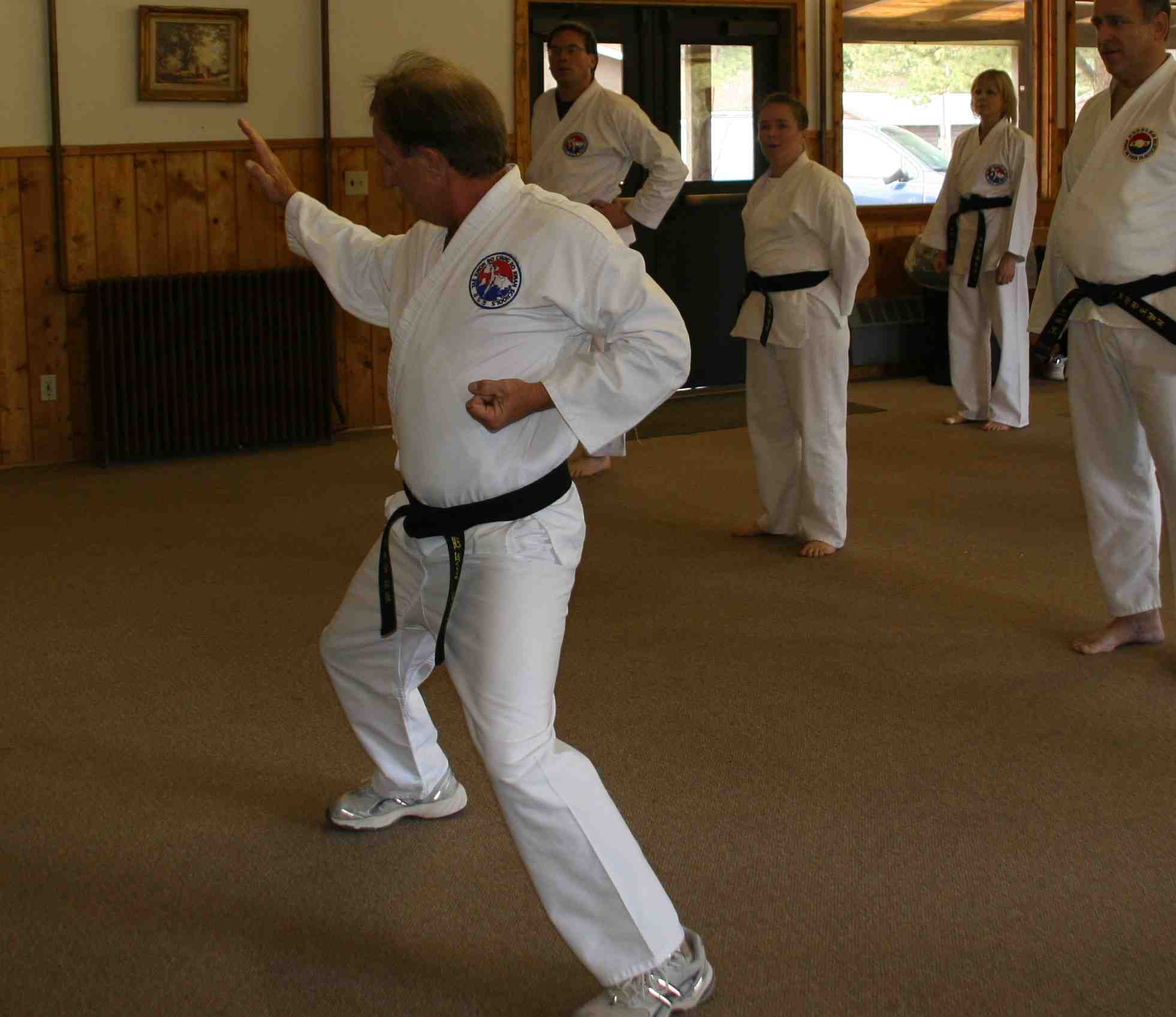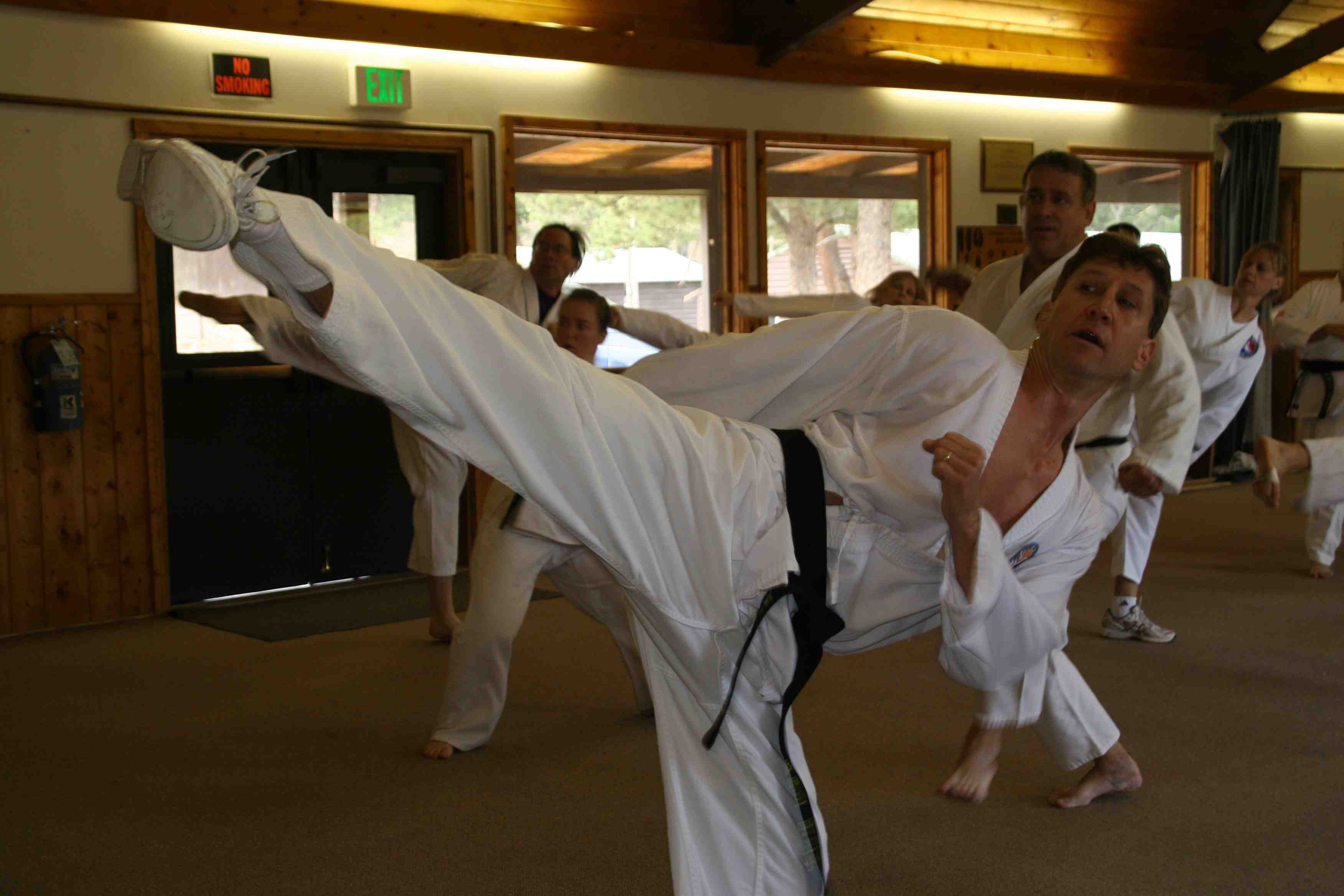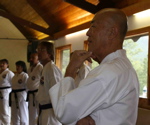 Sparring
Black-belt sweethearts, and Grandmaster Kim instructs.


Interview with Grandmaster Kim
Interview with Grandmaster Kim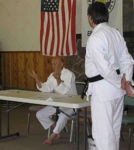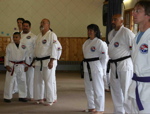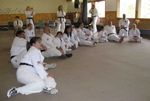 Family Demonstration
Family demonstration. Black Belt couples demonstrate sparring. Women's self-defense, a Girl with amazing flexibility, and a nice 4-board palm-heel break.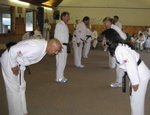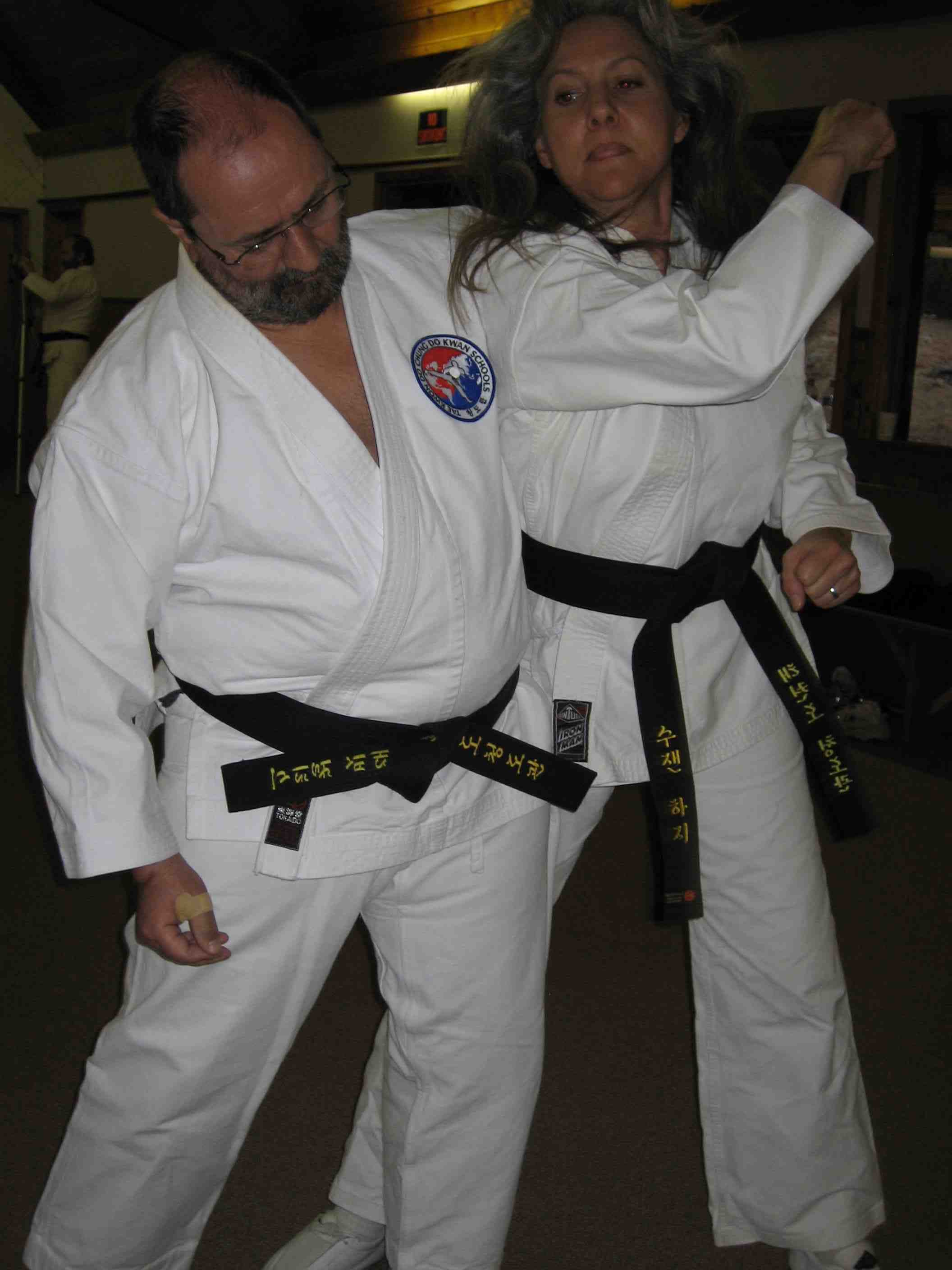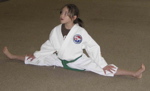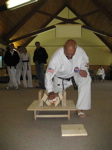 Having Fun
Mr Wagner and others smile, three Amigos, and one amazing pout!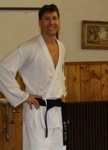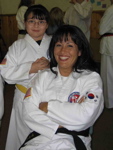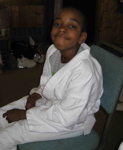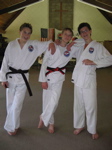 Testing
Sparring for testing, and we have a new junior black belt!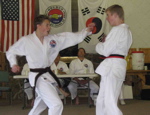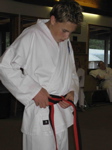 Retreat Center Setting
Kids climb the rocks, a nice vista, and two shots of the group.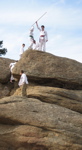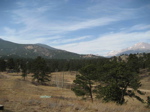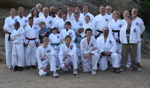 Sunday
No hands sparring, and talking about defense with a cane to group.