Ground hog Day -- Pictures of Testing February 2006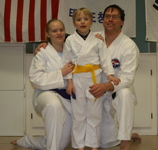 These pictures are from a combined class and testing that was held on Feb/2/2006. We had two students testing to yellow-belt and one to purple belt. They all did a good job! Check out the nice high front kick below! Excellent!
Note: These are all thumbnails of the pictures. If you click on a picture you can pull up a full size image of the picture (other than the random picture at the top).
Testees line up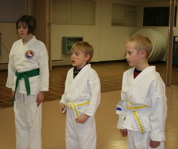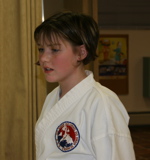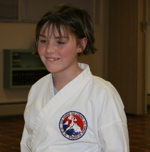 Forms, get set, get some instruction, nice high kick -- good job!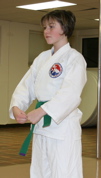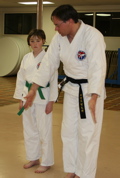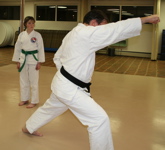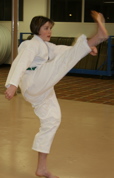 Kicking pads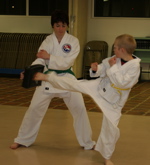 Sparring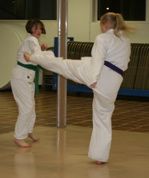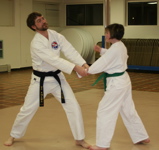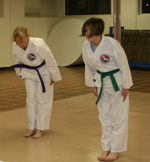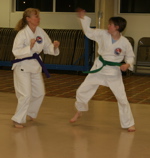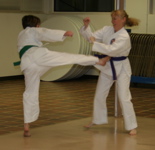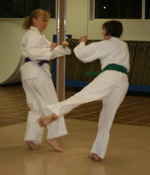 Hug a brother on the sidelines while watching...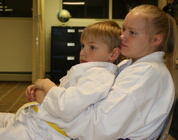 Watching from the testing table...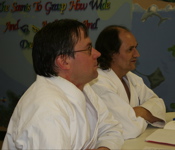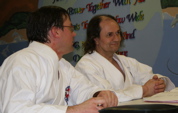 New yellow and new purple belts -- congratulations! Group shots